Events Planned:
O N G O I N G . . . . . .
******EVERY WEDNESDAY, 10:00 A.M.: Rustic Quilters meet in Fellowship Hall, but are on summer break until September.
******EVERY WEDNESDAY, 7:00 P.M.: Bible Study, Prayer, Women's Bible Study, Student Worship, College and Career Bible Study, Narc.Anon., and Children's Missions Classes
******EVERY WEDNESDAY, 6:00 P.M.: Children's Choir
******EVERY 1st and 3rd THURSDAY, 7:00 P.M.: Men's Ministry Food and Bible Fellowship
******EVERY last Thursday of the month, 11:30 A.M.: God's Older Children Covered Dish Luncheon.
******EVERY TIME you are heading to church, please remember to bring used ink cartridges. A container is on the counter in the Worship Center Entrance Area.
******EVERY SECOND SATURDAY, 11 A.M. - 2 P.M.: Women's Ministry ladies volunteer at the Metro[politan Ministries in Tampa. See Cassandra H. for details, (863) 255-7676
U P C O M I N G . . .
May 17: Men's Ministry Food & Bible Fellowship
May 18, 7 PM: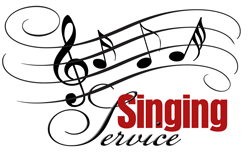 We know it is a Friday evening, but PLEASE plan on coming to church to hear the "Voices of Mobile." This is a fantastic praise team made up of students from the University of Mobile. Check them out on the internet, and you will not want to miss this treat.
May 20, 6 PM: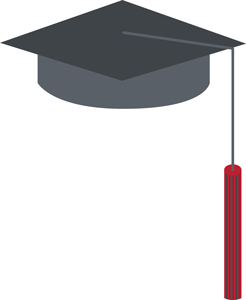 Recognition of Graduates Service & Reception
Congratulations to Austin Chandler, Jacqueline Holbrook, Nehemiah Jasper, Aurora MacDonald, Allison Newell, Bradley Santos, and Chenelle Thomas
We are now enjoying our NEW WORSHIP SERVICE TIMES: Sunday School 9:15 AM, Morning Worship 10:30 AM, Evening Worship 6 PM
June 3-6: Vacation Bible School 6 - 9 pm. Kindergarten through Youth. Mark your calendars !!!