A T T E N T I O N !!!

WE ARE NOW ENJOYING OUR
N E W W O R S H I P
T I M E S !!! ...... Sunday School 9:15 AM, Morning Worship 10:30 AM, Evening Worship 6 PM
May 18

:
7 PM: A Friday evening to remember!
"

Voices of Mobile" Concert -- Plan now to come and be entertained, blessed, and filled with joy.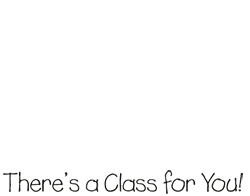 Vacation Bible School !! The theme this year is GAME ON. Each day begins with a Pep Rally. Study will be in the Field House. Crafts will be made. Games will be played. Snacks and Songs are involved. But most importantly, learning about the Game of Life by studying God's Word is what the week is all about.
Kindergarten - 12th Grade **** June 3 - 8 **** 6 - 9 PM
If you have questions, call (813) 677-9310 or email office@simmonsloop.org